About Jackie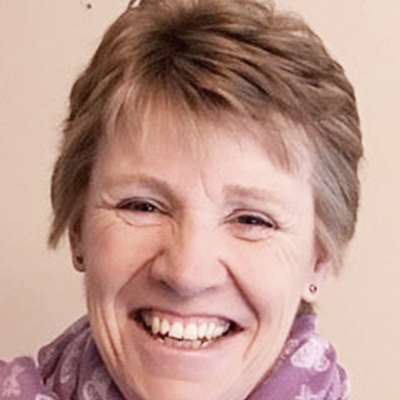 Jackie Tyrrell is an accredited Feng Shui consultant and trained at The Feng Shui Academy. She is a member of the Feng Shui Society, a professional organisation of Feng Shui consultants and teachers in the UK
Jackie has undergone extensive training, works to the Feng Shui Society's code of ethics and has professional indemnity insurance.
Jackie is passionate about Feng Shui and enjoys sharing her knowledge, teaching on workshops and talking at events. She believes that by balancing the energies in your environment and by making simple and inexpensive alterations in your home or business, you can experience life transforming changes which will help create a happier and brighter future.
Jackie has continued her professional development and has completed a 2 year professional Feng Shui course with Howard Choy who runs the European College of Feng Shui. This allows Jackie's style of Feng Shui to incorporate a broad range of knowledge giving her freedom to use what she feels is most practical and efficient for each consultation she undertakes.